How to display fine art in your home
Design clean, uncluttered walls and let the art of your choosing provide the accent. You may then change the effect by merely replacing the art rather than redecorating the room.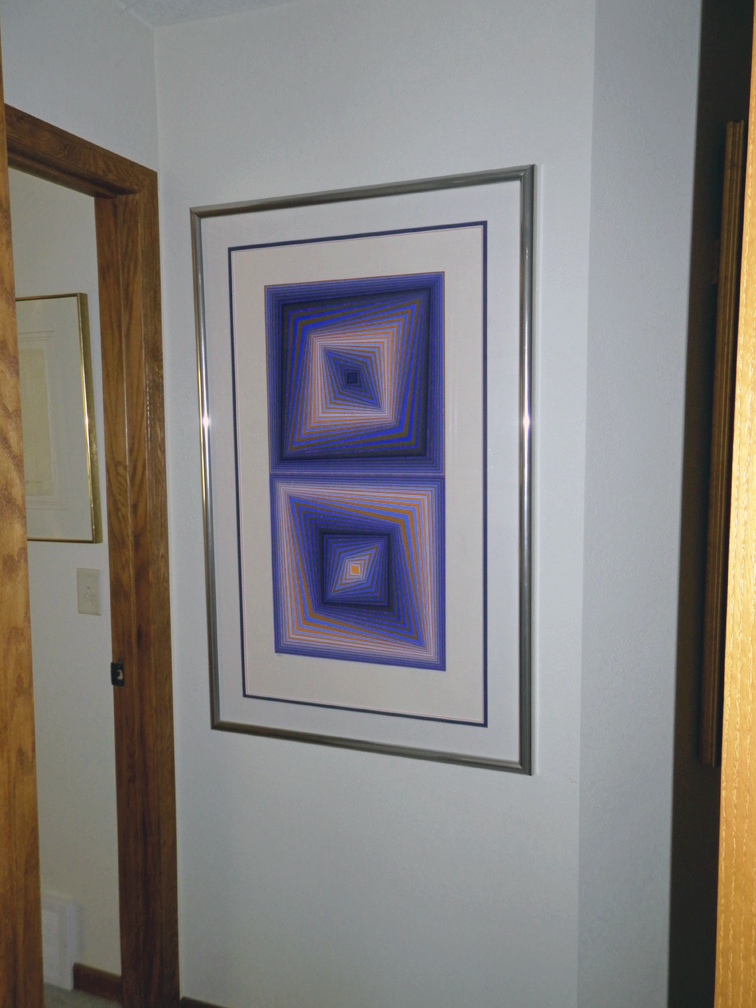 Fine art stands on its own! While we have a natural tendency to decorate with art; in fact, you should select each piece of art based upon its own virtues rather than because it matches something else in color or style. You'll derive maximum enjoyment from owning artwork you love viewing for itself regardless of how the area around it is decorated.
Picture these works displayed on that special wall in your own home. You'll find hundreds of affordable works in our store. Discover oils, watercolors, acrylics, sculpture, tapestry and original graphics to add to your collection.